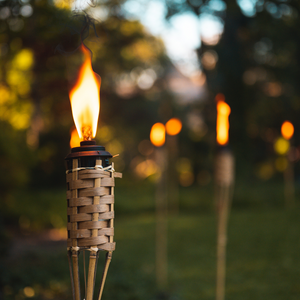 Light Your Lantern Summer Challenge
Regular price
Sale price
$197.00
---
Goals are beautiful ways to focus your attention and energy on what you want to achieve in life. 

So why do so many of us find our goals stressful?

The truth is once you start chasing goals that are not aligned with your true self and purpose you will lose the plot and probably find yourself overworking and self-shaming.

Instead of obsessing over your goals or quitting them altogether, you are invited to try lighting lanterns instead.

The difference between the two is far more than semantics.

A lantern is a milestone based on your values and passions, not what the world thinks you should be doing.

Lighting a lantern allows you to trust that the universe has a dream for you that is greater than what you might be aware of right now.

And this summer, you can light your next lantern with guidance and support from master coaches Erin Aquin and Steve Haase, plus other members of the Superabound Collective.

Join the Light Your Lantern Summer Challenge here and get ready to make progress on something that will make all the difference in your business and life.

Step 1: Sign up today and say hi in the community.

Step 2: Starting June 15, attend the momentum sessions and group coaching calls, posting your questions, struggles and wins in the online community so the group can support you on your path.

Step 3: Either light your lantern, or enjoy the rewards of becoming the kind of person who will do so in the near future.

If you keep working towards goals in the old way you are more likely to end up burned out and unfulfilled than to reach your next big milestone.

Let's be honest, if anything like this is offered again, it will be $2,000 or more. This is the only time you'll be able to get this kind of small group coaching and support from Erin and Steve, entrepreneurs who have built a purpose-driven, successful business and helped other business owners do the same.
It's just $197 to allow as many people as possible to experience this superabundant approach to creating magic in their lives and businesses.

The Light Your Lantern Summer Challenge will teach you how to approach your most meaningful milestones with a whole new mindset and toolset.

After this three week challenge you will be able to repeat the process over and over again no matter how big your lanterns get.

Join the Light Your Lantern Summer Challenge today. Space is limited to create the most personalized experience possible, so don't wait.